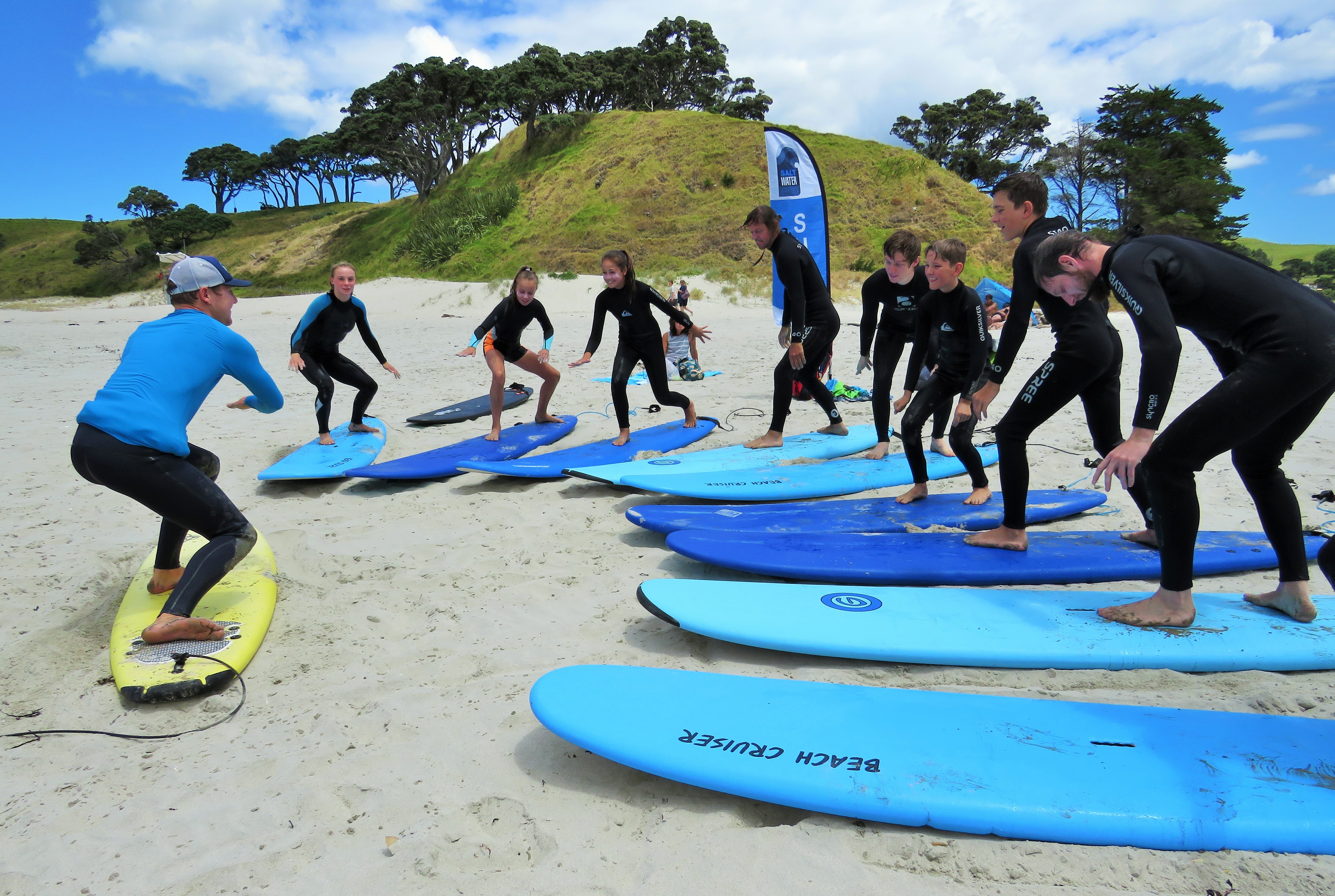 Beginner Surf Lessons
Learn to surf today! Catch the SURF BUG with our ultimate Beginner Surf Lesson!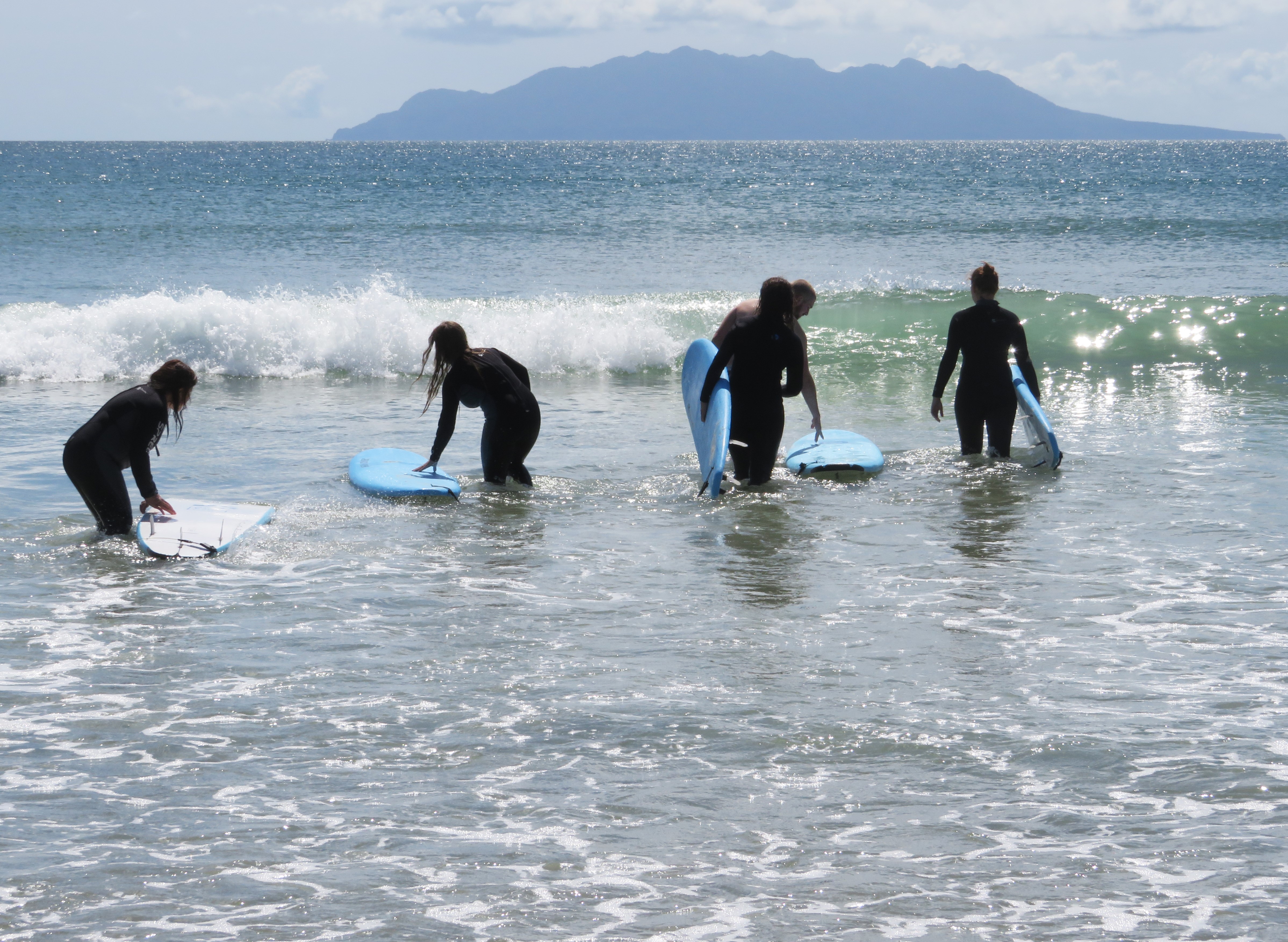 Surf & Snorkel Combos
Do a Double Beginner Surf Lesson or add a Beginner Snorkel Lesson for a Full Day of Saltwater Adventure.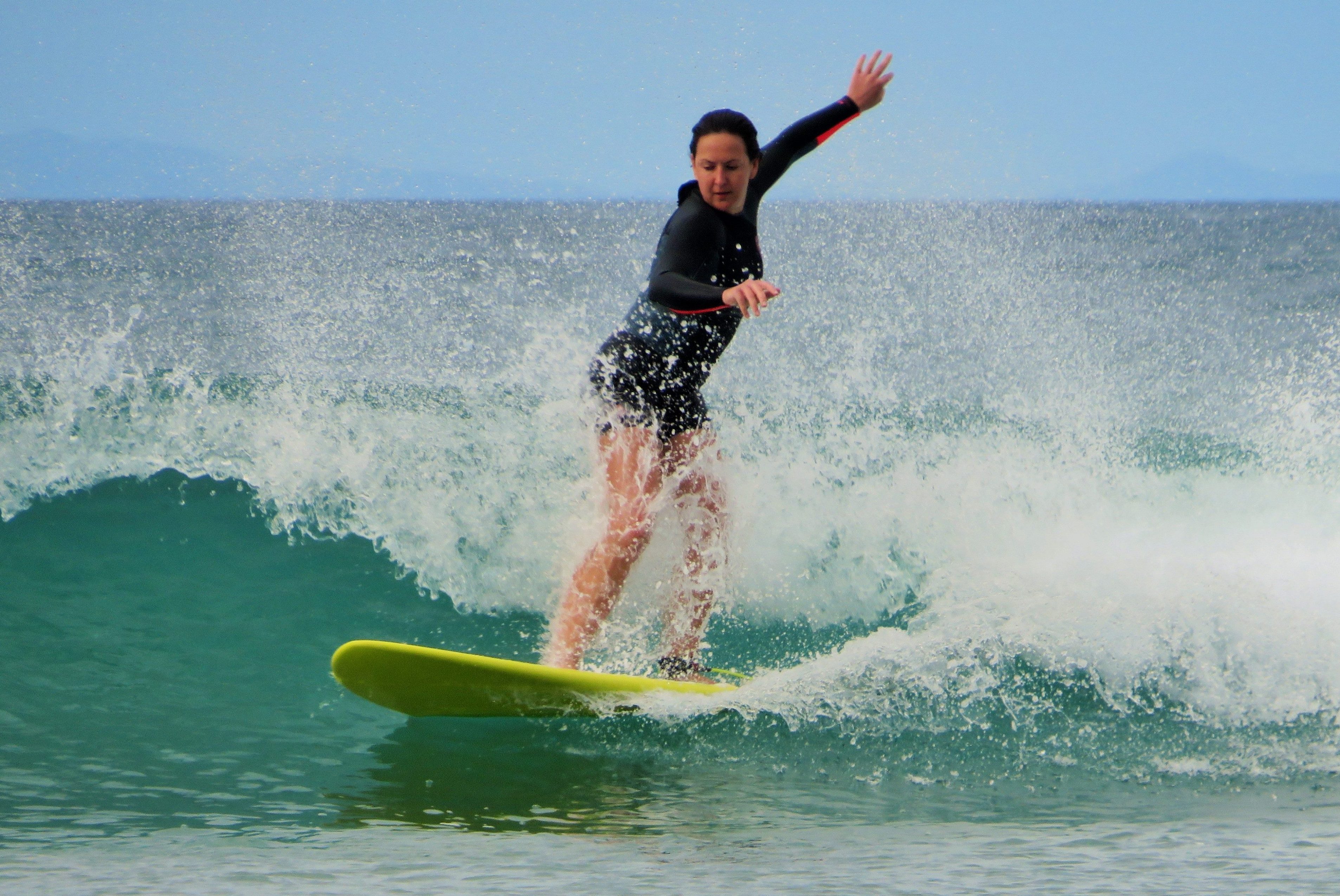 Intermediate Surf Lessons
Progressive Surf Clinics (PSCs) are our unique offering specifically created for intermediate surfers.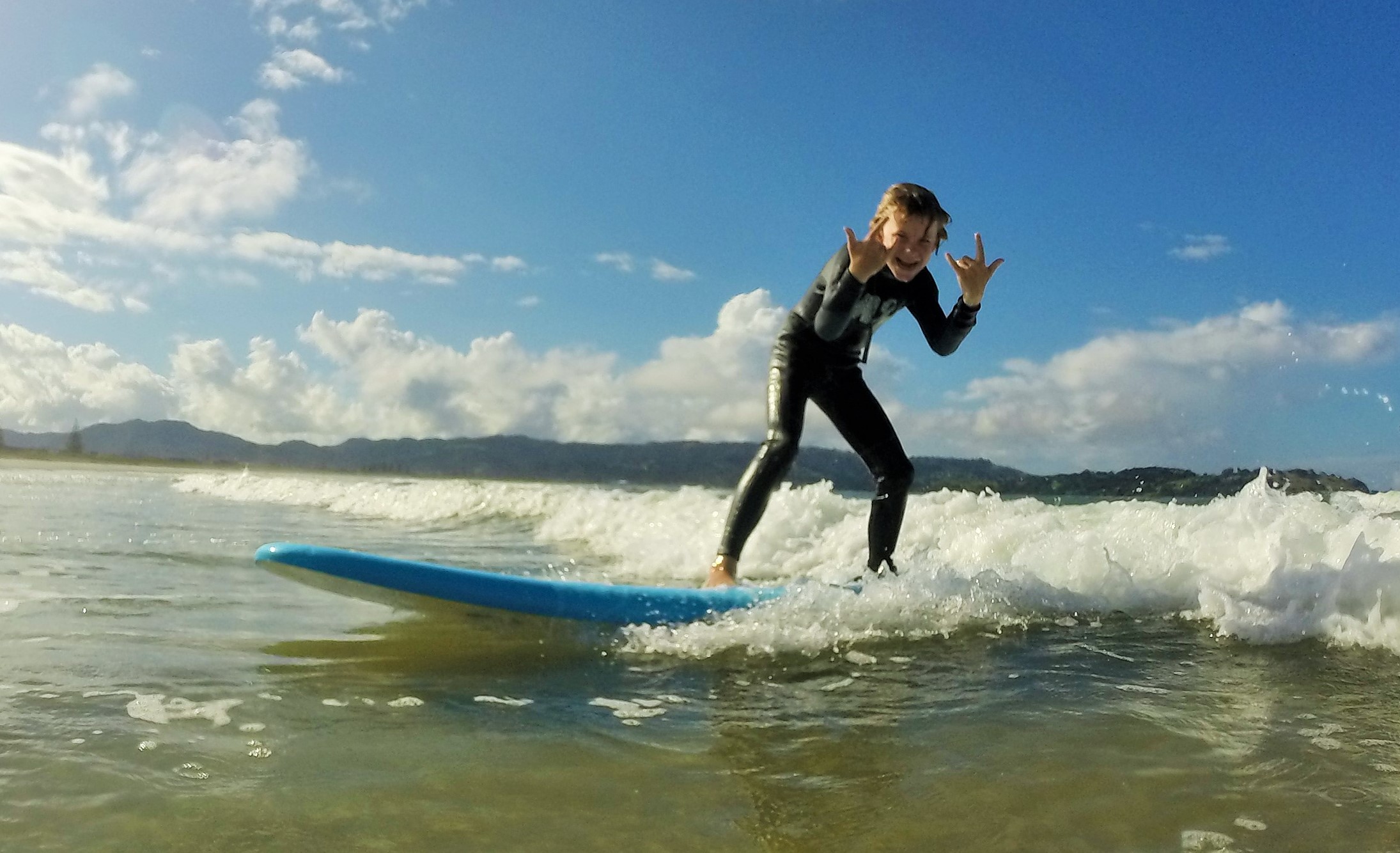 Kids Surf Lessons
 Get your kids surfing in our fantastic saltwater playground with our epic After School & School Holiday Programs.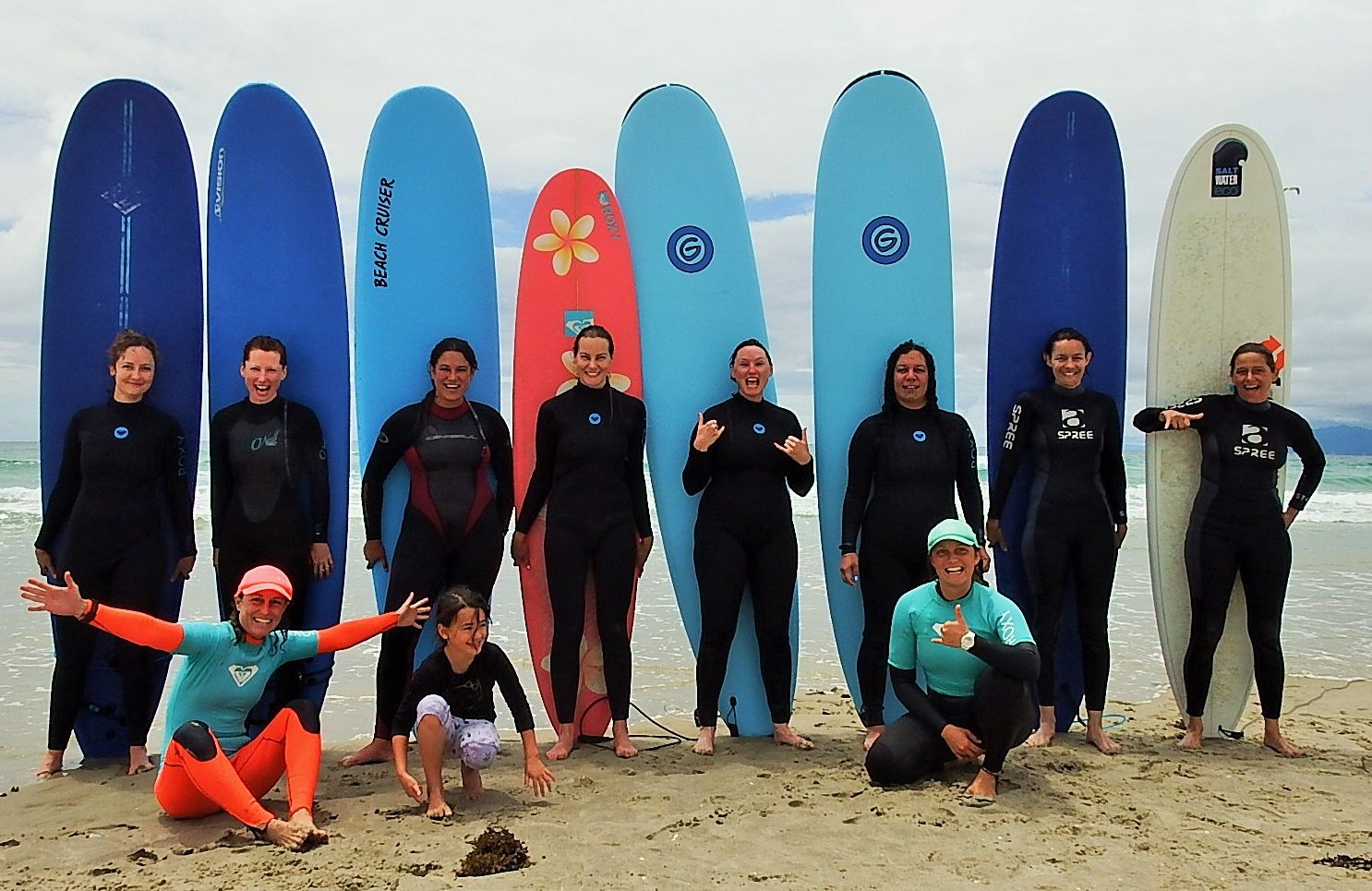 Ladies Surf Lessons & Camps
Lots of options for the ladies with our Girls on Curls Surf Events & Ladies Surf Camps!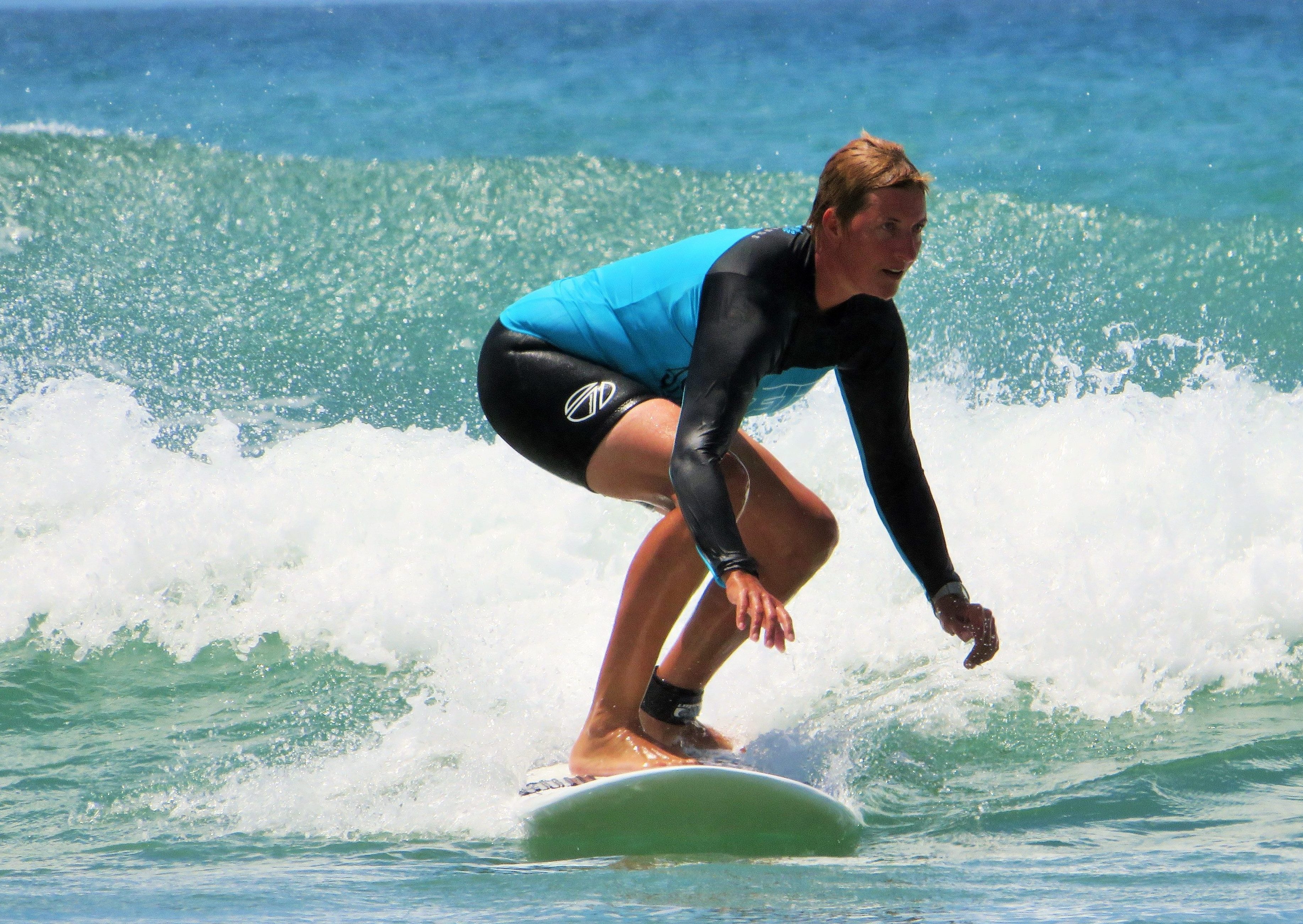 Private Surf Lessons
One on One and Private Group Surf lessons to suit all skill levels.
Surf Lessons
Surfing is too much fun not to be shared.
Surfing not only connects us to nature, but also helps to keep us happy, healthy, centered and challenged (in a good way).
When designing our surf lesson product range we had three clear objectives:
Accessibility: Engaging a wide range of ages and surfing abilities.

Quality Tuition: Robust and tailored surf techniques proven to work long term.

Environmentally Responsible: Creating a responsible surf culture, promoting sustainability and advocacy.
Getting the most out of your surf lesson:
Our surf lessons run daily from Omaha Beach and are organised around the tides; giving you the best possible conditions to surf in.
Surf lessons are run at a relaxed pace and include a pre-surf stretch warm up session, beach based training and lots of in water practice time.
We keep our group lessons small and instructor to surfer ratios conservative, which enables our dedicated instructors to provide plenty of in-water support and feedback.
Any questions about our Surf Lessons?
Feel free to phone us on +64 2104 33184, or fill out the form below and we'll be in touch!