Meet Our Team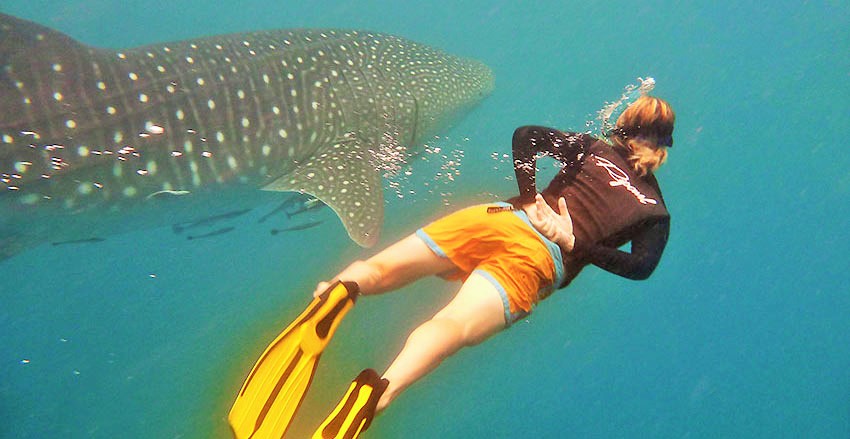 Lyds
Originally from the UK, Lyds started her Saltwater career early becoming obsessed with the ocean from the age of 4. Since then she's actively pursued her passion by being in, on and under the ocean ever since. An experienced Marine Biologist and Divemaster, Lyds has worked with an array of ocean beauties worldwide and has a particular soft spot for sharks, rays and orca. She's also pretty nifty on a surfboard, becoming and avid surfer and experienced surf coach . When not immersed in the Saltwater Lyds has worked as an Ecologist, and Project Leader; running numerous volunteer conservation programs and tours in New Zealand and overseas. Currently Lyds is working towards her skipper's ticket and in her spare time is managing a local native re-vegetation project in addition to establishing her own NZ native tree nursery.
Kirst
Originally from Aussie, Kirst grew up on the Gold Coast and surfing soon became her way of life. Having surfed for over 20 years and coached worldwide for 15 of them she's pretty solid when it comes to helping people learn or improve. When Kirst isn't surfing she loves traveling and adventure. She successfully combined the two whilst working as a Program Coordinator creating and running overseas adventure and voluntourism programs in New Zealand, Australia, Cambodia and Fiji. Currently, Kirst is finishing off her Post Grad in Education and in her spare time works full time for the Department of Conservation as an adviser in their National Volunteering Team.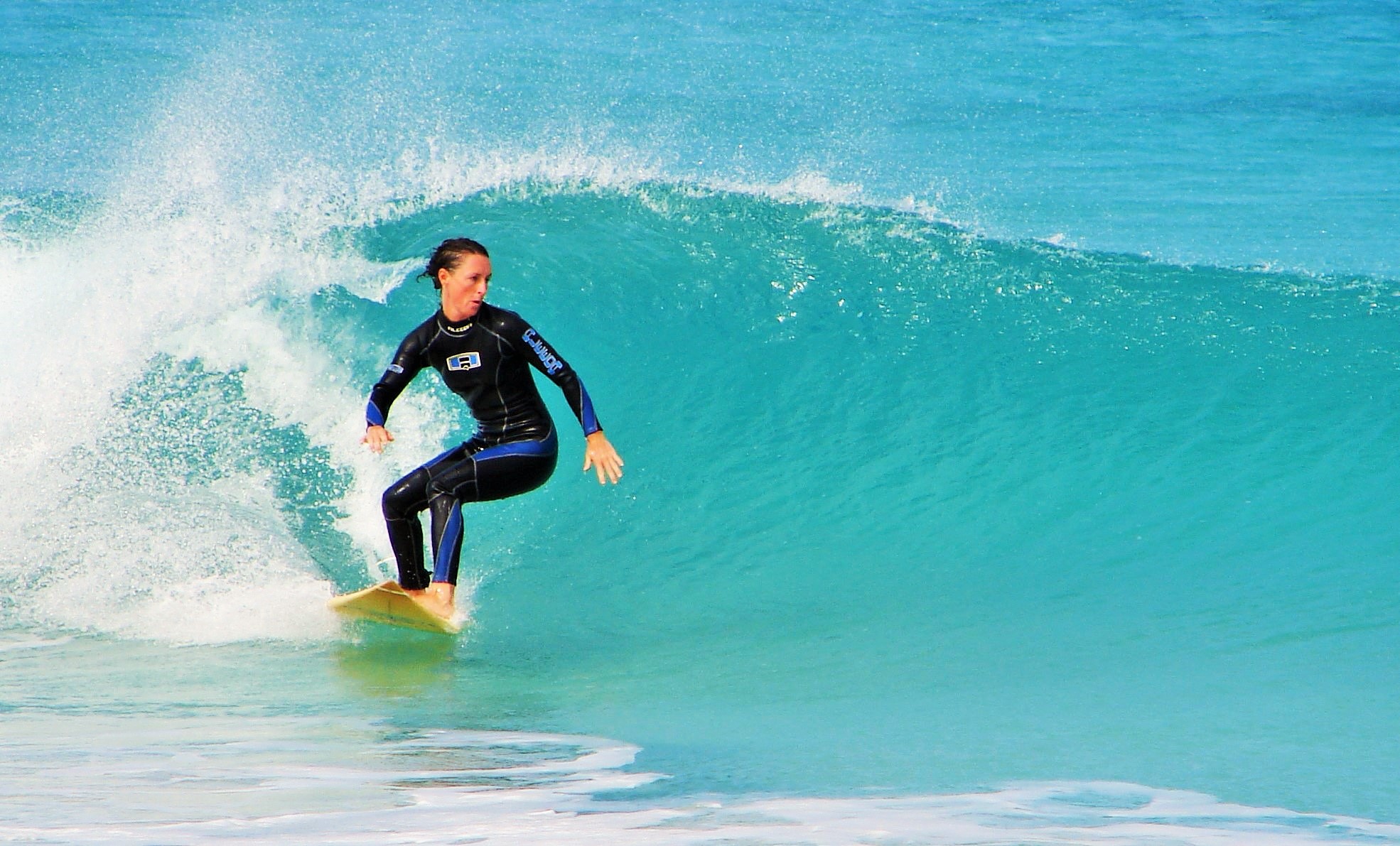 "Saltwater Eco is a perfect mishmash of our passions and interests, a truly unique concept that allows us to share our enthusiasm for the ocean as well as our education and sustainability principles".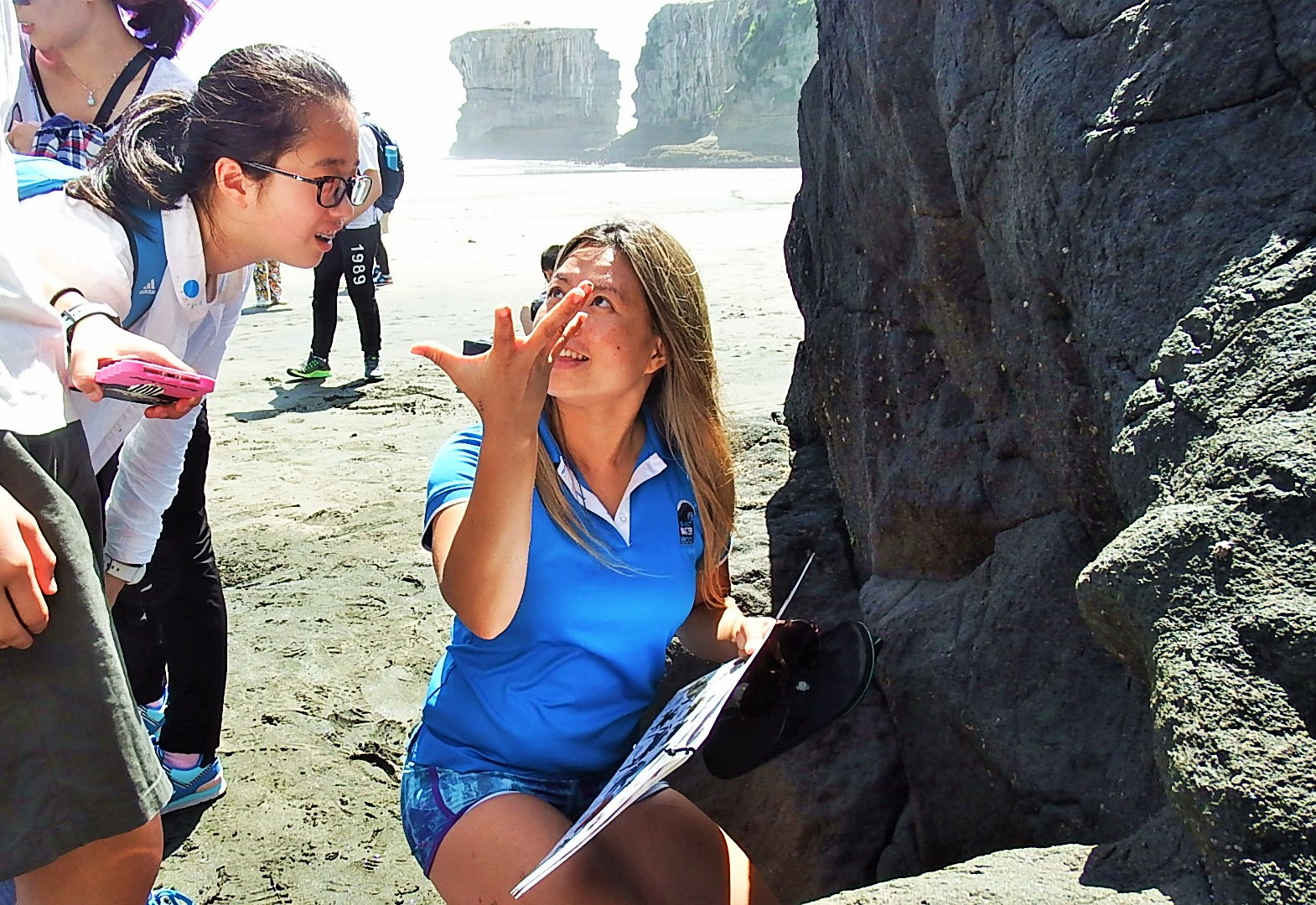 Join the Saltwater Eco Team
We're always on the look out for like minded, exceptional humans to join our Saltwater Dream Team.
So if you are a leader who is personable, passionate about but also super switched-on in marine environments, who loves variety and can think on their feet…. we'd love to hear from you.
During the season we have casual and fixed term positions available in both our surf and snorkel disciplines, which often cross-over into our outside education programs. The larger your Saltwater Skills Set the more work we can offer.
Prerequisites include:
Experienced Surf Coach with current qualification
Experienced Snorkel Guide with a minimum certification of PADI Rescue Diver or equivalent
Current first aid certification
Outdoor Education/outdoor guiding experience
Excellent communication skills
The ability to work independently and a good team player
Own transport and accommodation
Valid NZ work visa
Full training is provided.