Choose Saltwater Eco and get connected to New Zealand's natural environments
NOW EXPANDING INTO TE ARAI & FORESTRY BEACH FOR THE MOST CONSISTENT WAVES ON THE EAST COAST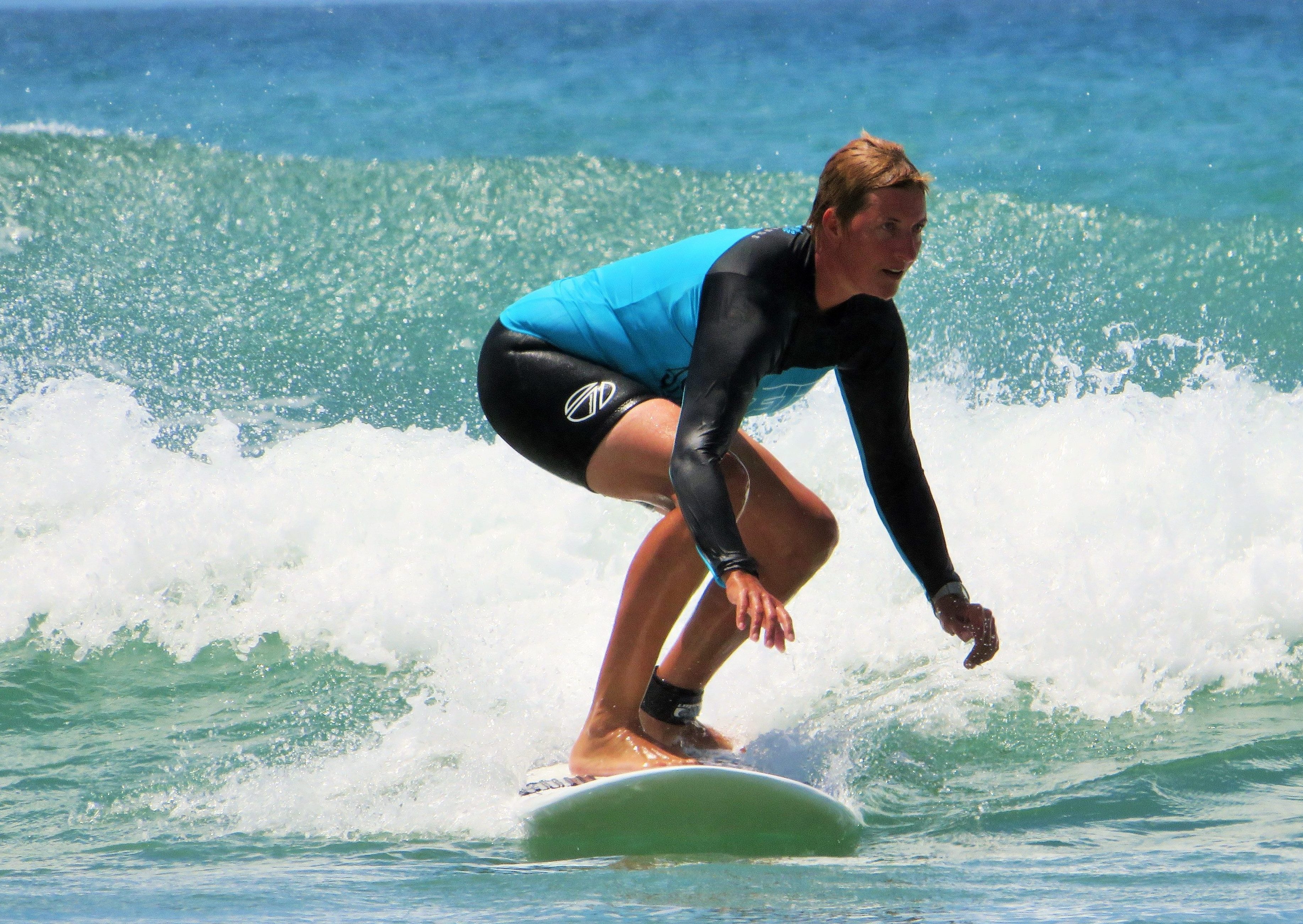 SURF LESSONS & CAMPS
OMAHA BEACH & MATAKANA COAST
SURF LESSONS
Learn to Surf or improve your skills.
We have an awesome range of Surf Lessons & Camps available for all ages and abilities!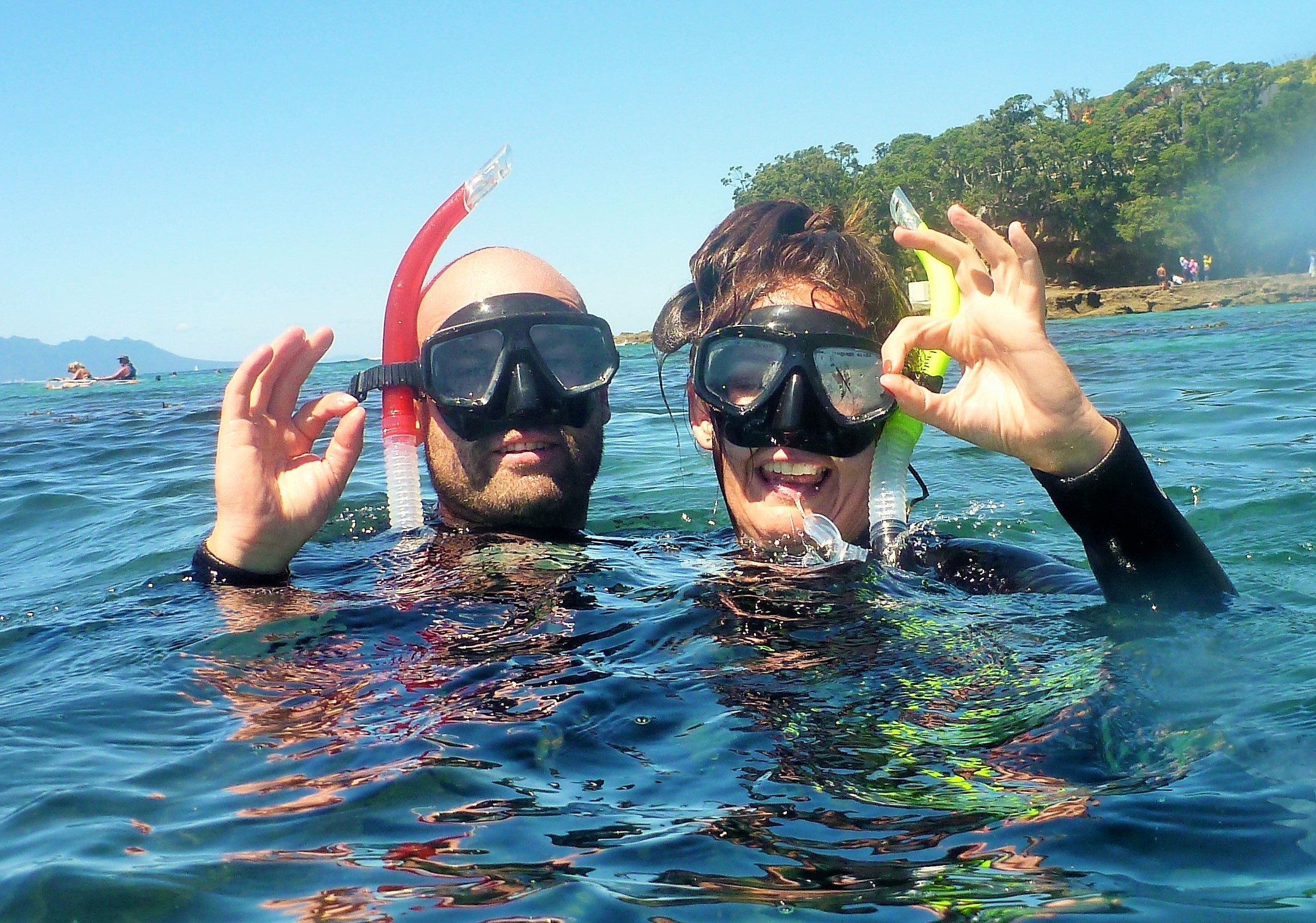 SNORKEL LESSONS & TOURS
GOAT ISLAND & MATAKANA COAST
SNORKEL LESSONS
Discover the Matakana Coast's underwater wonders.
We have an excellent range of guided snorkel lessons and tours for all ages and abilities.
Explore Goat Island and Tawharanui Marine reserves and/or Whangateau Mangroves.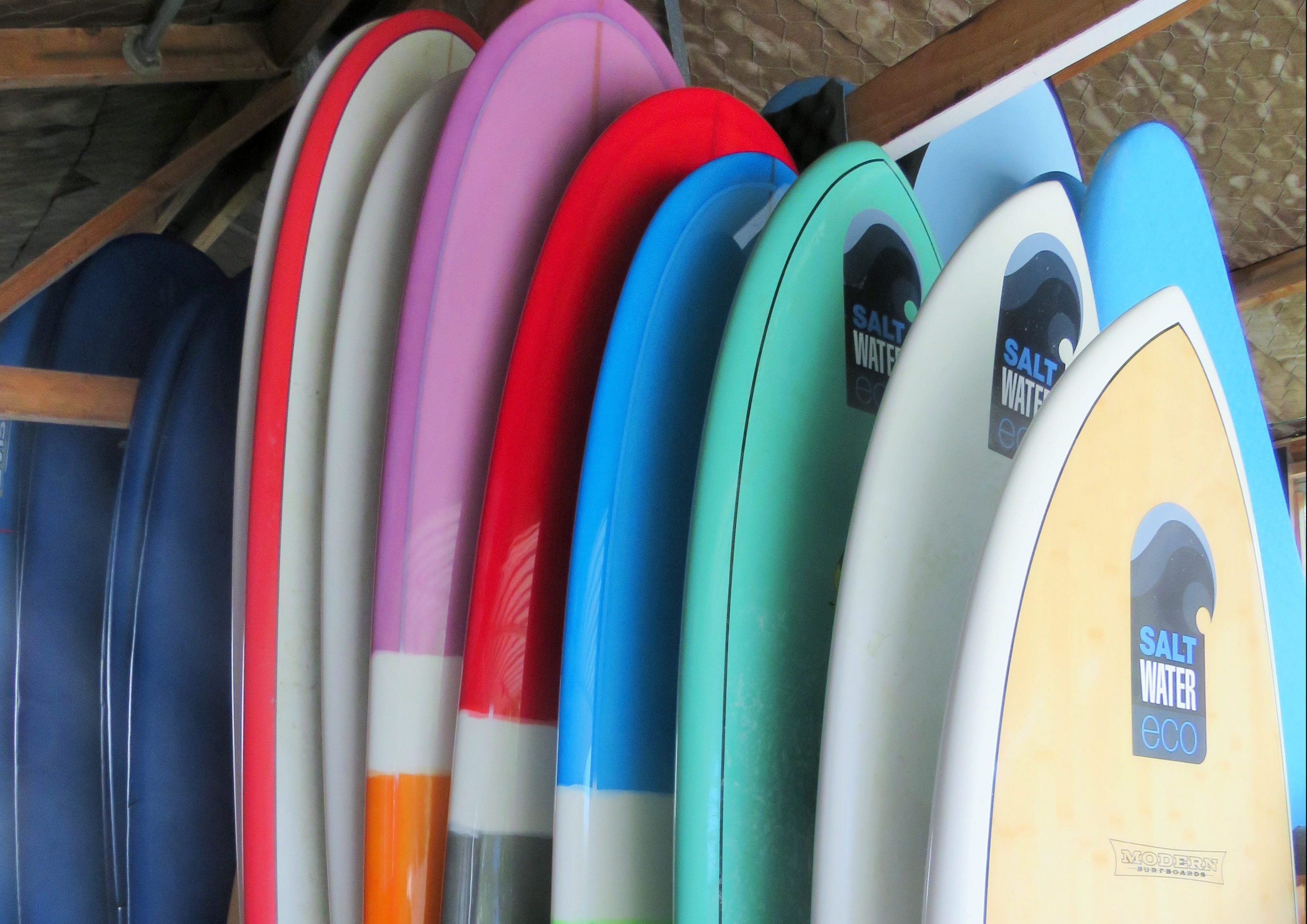 SURF & SNORKEL RENTALS
MATAKANA ROAD HQ
SURF & SNORKEL RENTALS
Do your own thing!
We have top quality surf and snorkel gear available for hire.
Swing by our Matakana Rd HQ or pre-book to use our beach drop off service.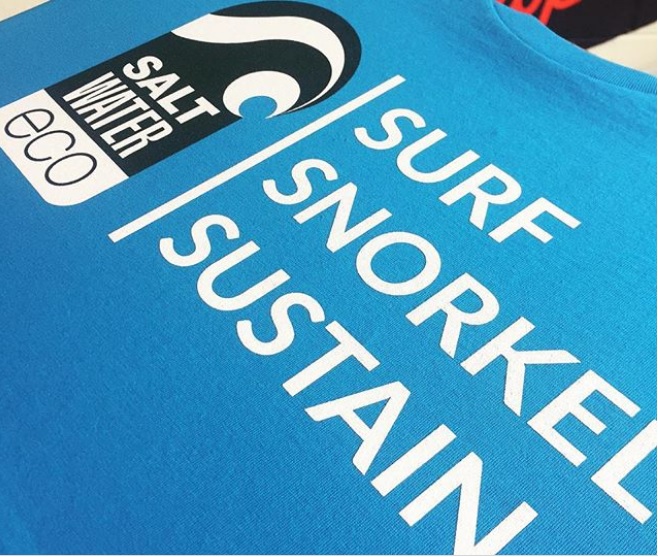 ONLINE STORE
MERCH - ECO GOODS - GIFT VOUCHERS
ONLINE STORE
Merch Up with Saltwater Eco Crew Tees and Hoodies
Check out our sweet Eco Goods from our Sustain Range
Gift Vouchers for all our products are available in store or via email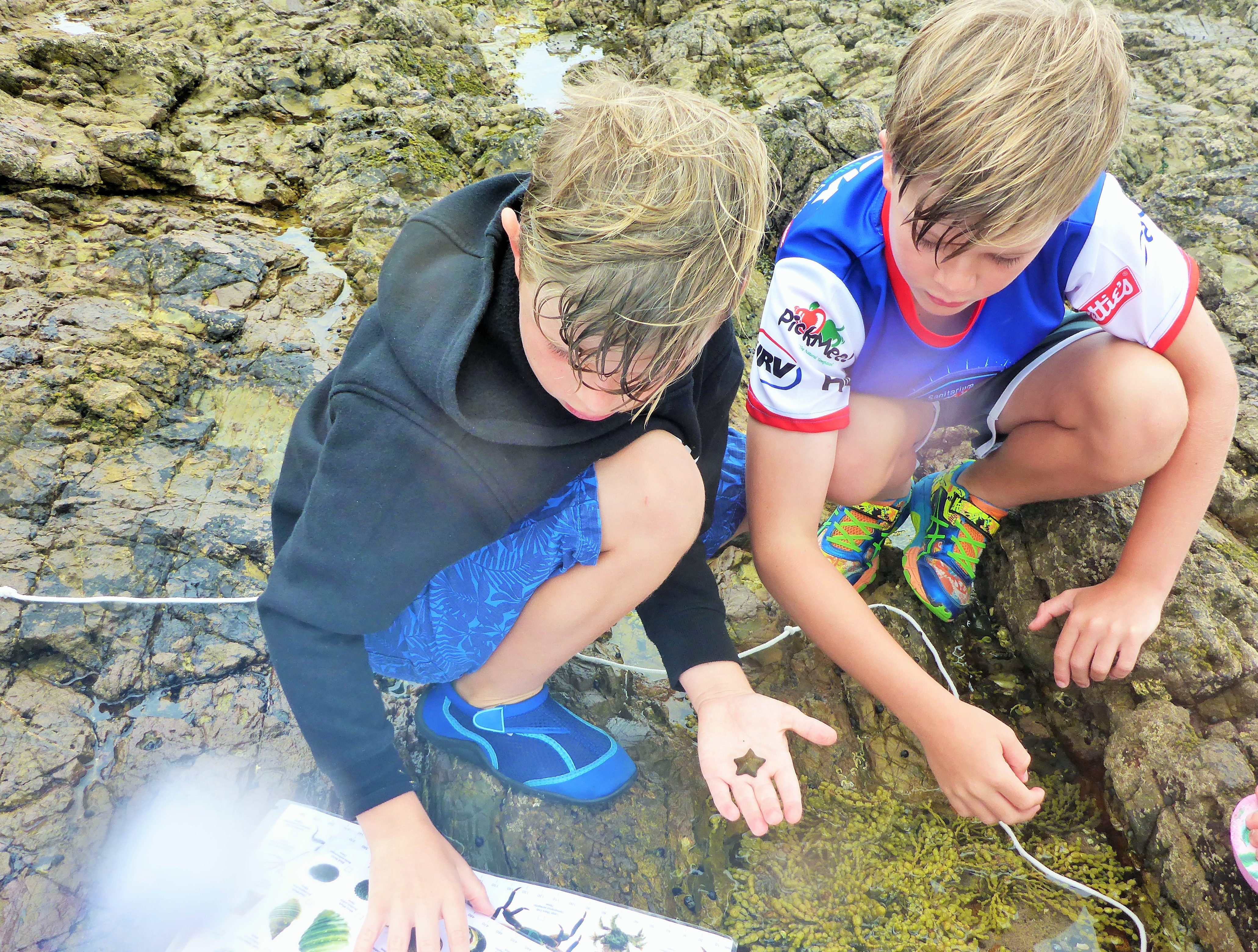 MARINE EDUCATION FOR SCHOOLS
MATAKANA COAST
MARINE EDUCATION FOR SCHOOLS
Our team have over 15 years experience creating Marine Education Experiences for Kiwi and Oversea Students.
Get in touch to discuss your next program.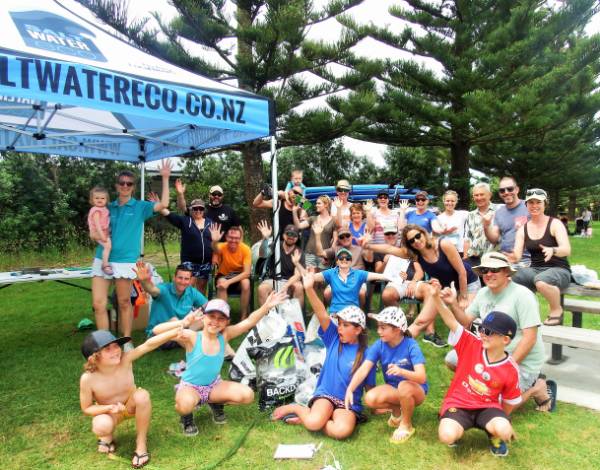 SUSTAIN
MATAKANA COAST & NATIONALLY
SUSTAIN
Saltwater Eco promote responsible recreation and sustainable practices, in addition to spearheading and supporting local and national conservation projects and initiatives.
Join us on one of our Community Eco Events.
Saltwater Eco are a social enterprise that use recreation and marine education to engage and connect people to their natural environments. Our tagline surf, snorkel, sustain includes the eco 'sustain' arm of the organisation that develops and delivers activities to minimise waste, change behaviours and enable the community to get involved in environmental projects in their rohe.
Immerse yourself in New Zealand's Leading Eco Focused Surf and Snorkel Specialists:.
We pride ourselves on offering quality eco-focused products with purpose. Our unique Saltwater Offerings are designed to excite, energize and most importantly connect you to New Zealand's incredible natural environments.