Saltwater Eco
OMAHA & MATAKANA COAST
NOW EXPANDING INTO TE ARAI & FORESTRY FOR THE MOST CONSISTENT WAVES ON THE EAST COAST.
Our Services
We're the best in the business at surfing with large groups – we can tailor our services to meet your specific wants and needs – we are flexible on location and can operate anywhere in the Auckland or Northland Regions!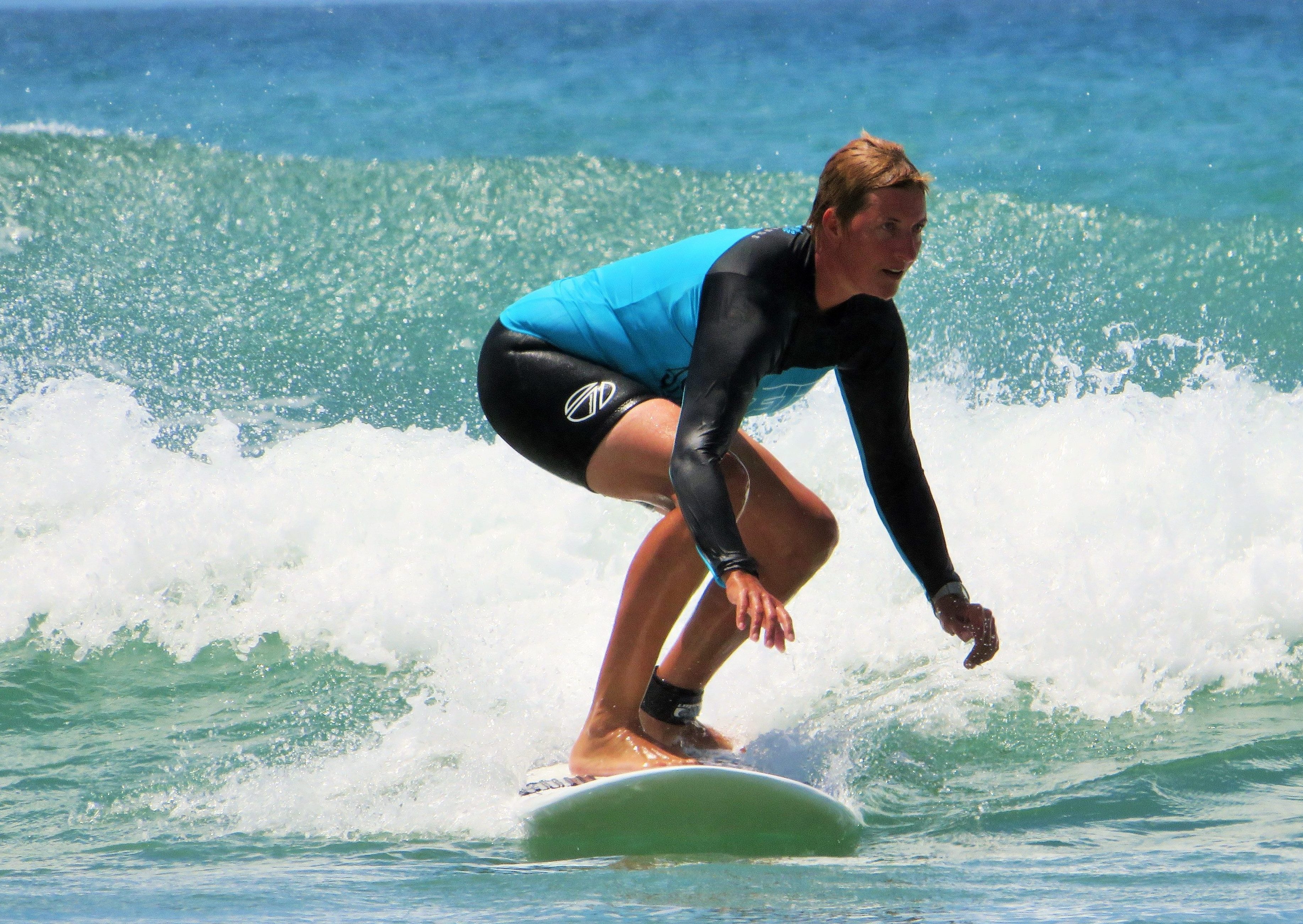 2 HR GROUP SURF LESSON
TE ARAI BEACH & MATAKANA COAST
2 HR GROUP SURF LESSON
Learn to Surf or improve your skills.
We have an awesome range of Surf Lessons & Camps available for all ages and abilities!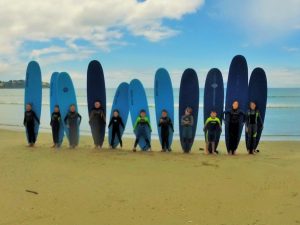 SCHOOLS & GROUPS
TE ARAI & MATAKANA COAST
SCHOOLS & GROUPS
Discover the Matakana Coast's best surf breaks and underwater wonders with your school, office team, on your birthday or just with a group of friends!
We have an excellent range of guided snorkel lessons and surf lessons for all ages and abilities.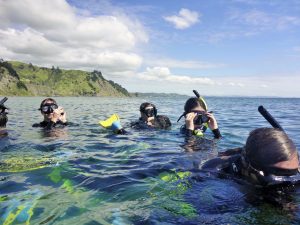 SNORKELLING
GOAT ISLAND & MATAKANA COAST
SNORKELLING
Our team have over 15 years experience creating underwater memories off the coast of New Zealand!
Snorkelling at Goat Island is one of the top 10 things to do in Auckland – and you'll understand why! You will be part of a natural aquarium, myriads of colourful fish and marine life.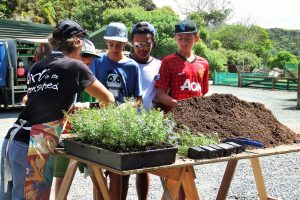 SUSTAINABILITY
MATAKANA COAST & NATIONALLY
SUSTAINABILITY
Saltwater Eco promote responsible recreation and sustainable practices, in addition to spearheading and supporting local and national conservation projects and initiatives.
Join us on one of our Community Eco Events.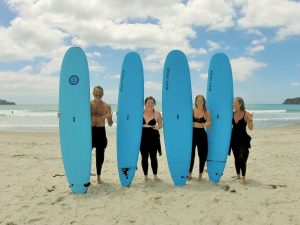 SURF LADIES
TE ARAI & MATAKANA COAST
SURF LADIES
Improve your surfing fast with our Surf Ladies program.
Get out in the water regularly, make new friends & improve your surfing skills on a weekly basis.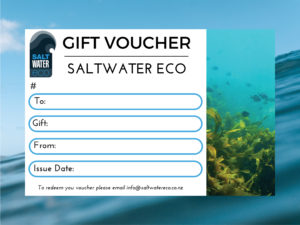 GIFT VOUCHERS
THE PERFECT PRESENT!
GIFT VOUCHERS
Get the perfect birthday, Christmas gift or just a surprise!
Perfect for all ages, from 4 – 99! All levels of surfer welcome.
Gift Vouchers for all our products are available in store or via email.
Saltwater Eco are a social enterprise that use recreation and marine education to engage and connect people to their natural environments.
Our tagline surf, snorkel, sustain includes the eco 'sustain' arm of the organisation that develops and delivers activities to minimise waste, change behaviours and enable the community to get involved in environmental projects in their rohe*.
Immerse yourself in New Zealand's Leading Eco Focused Surf and Snorkel Specialists:
We pride ourselves on offering quality eco-focused products with purpose. Our unique Saltwater Offerings are designed to excite, energize and most importantly connect you to New Zealand's incredible natural environments.
*The Māori people of New Zealand use the word rohe to describe the territory or boundaries of iwi (tribes)
For Bookings and Inquiries:
Please shoot us an email and someone will be in touch with you shortly.