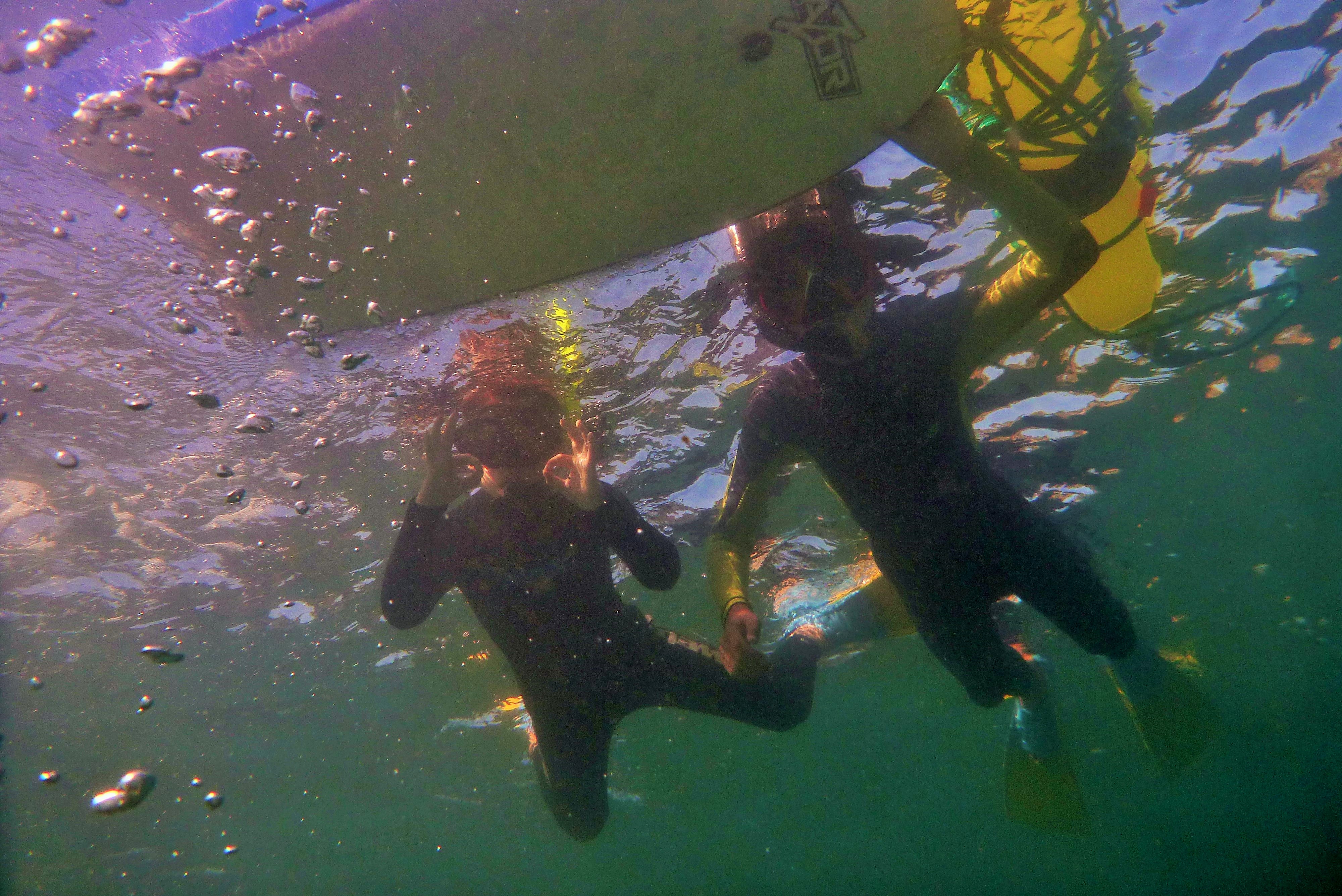 Kids Snorkel Lessons
Get your kids immersed in the underwater world with our awesome Kids Snorkel Junky Holiday Programs.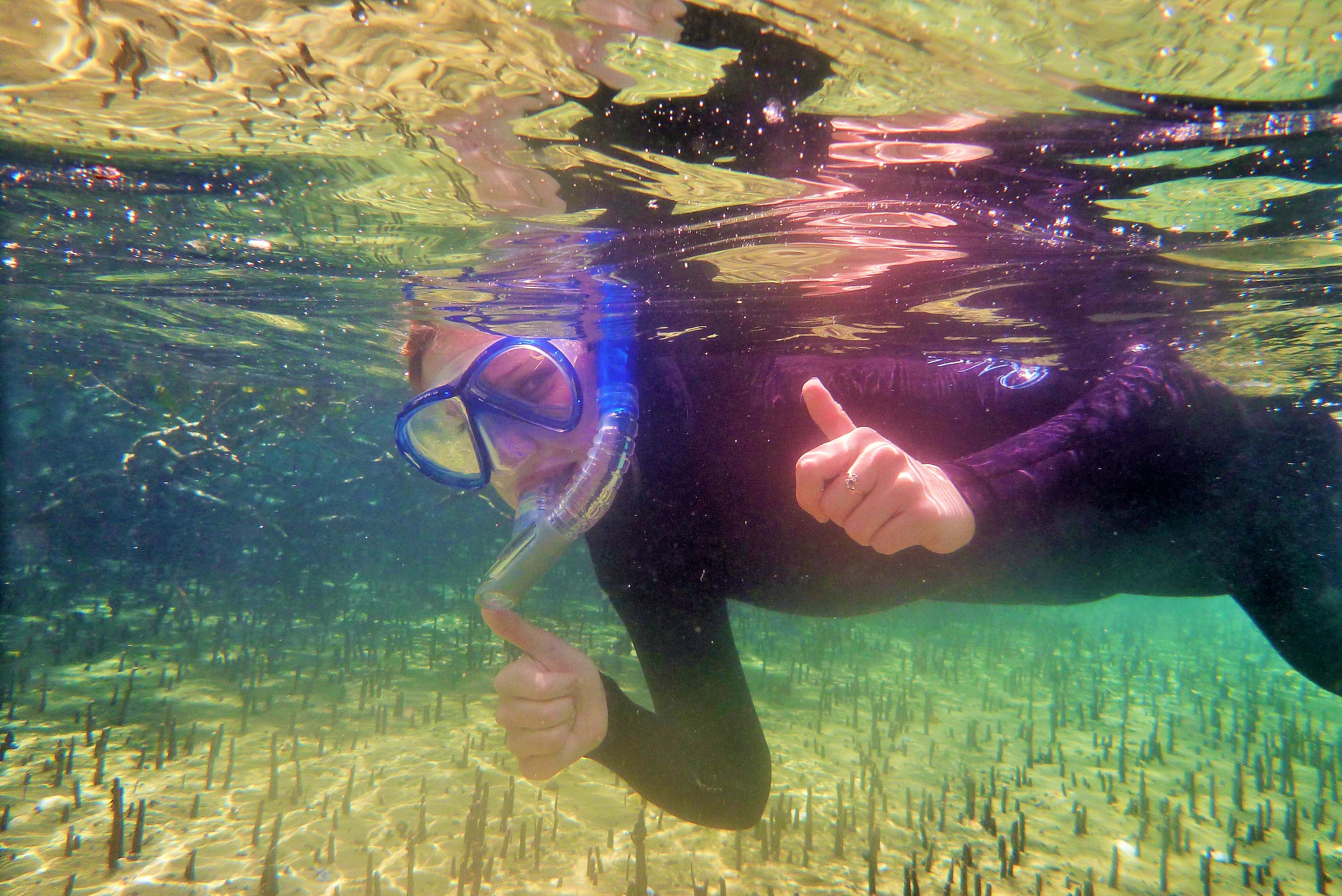 Private Snorkel Lessons
One on One & Private Groups. Unique private snorkel lessons to suit all abilities.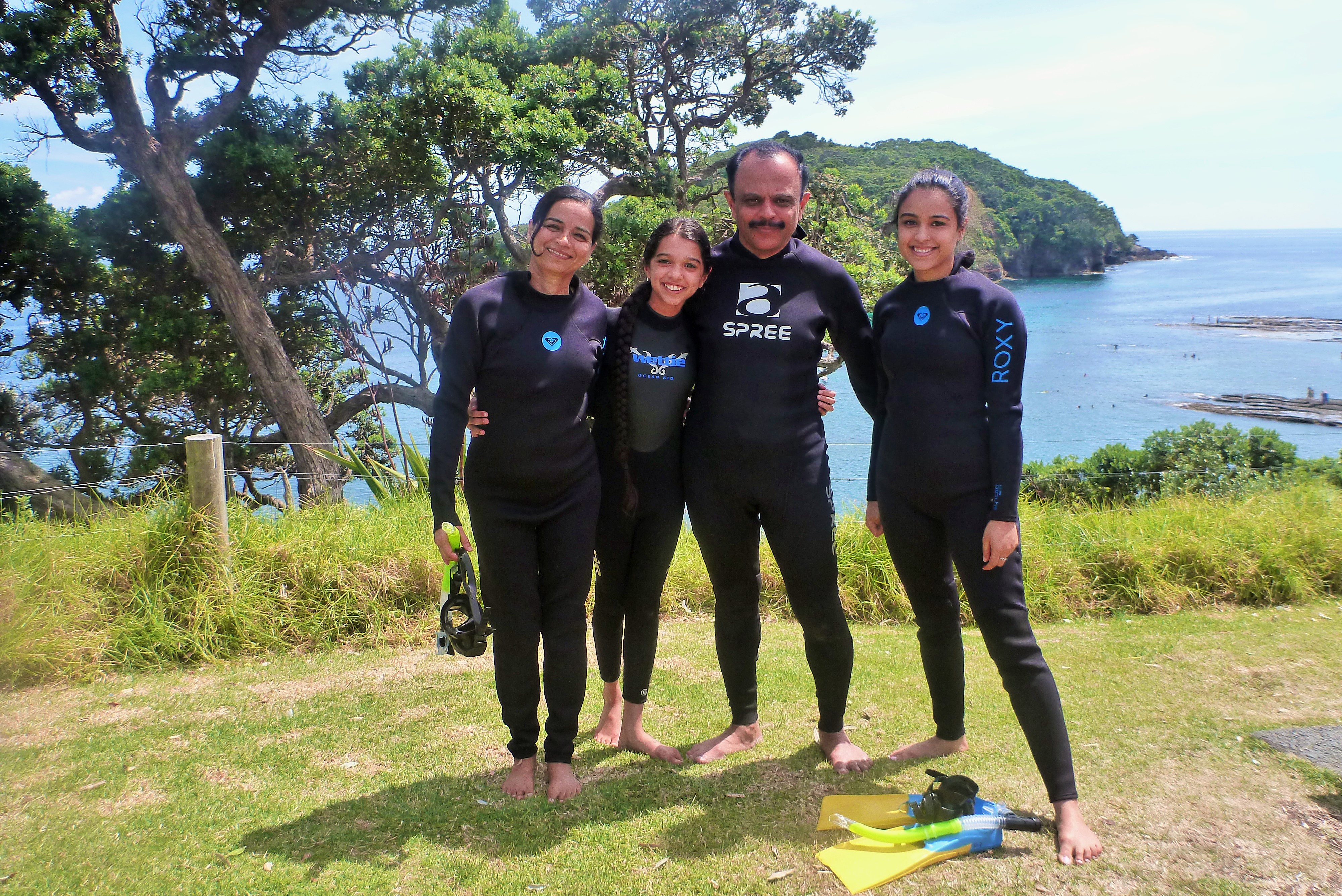 Beginner Snorkel Lessons
Learn to snorkel and discover our incredible underwater world.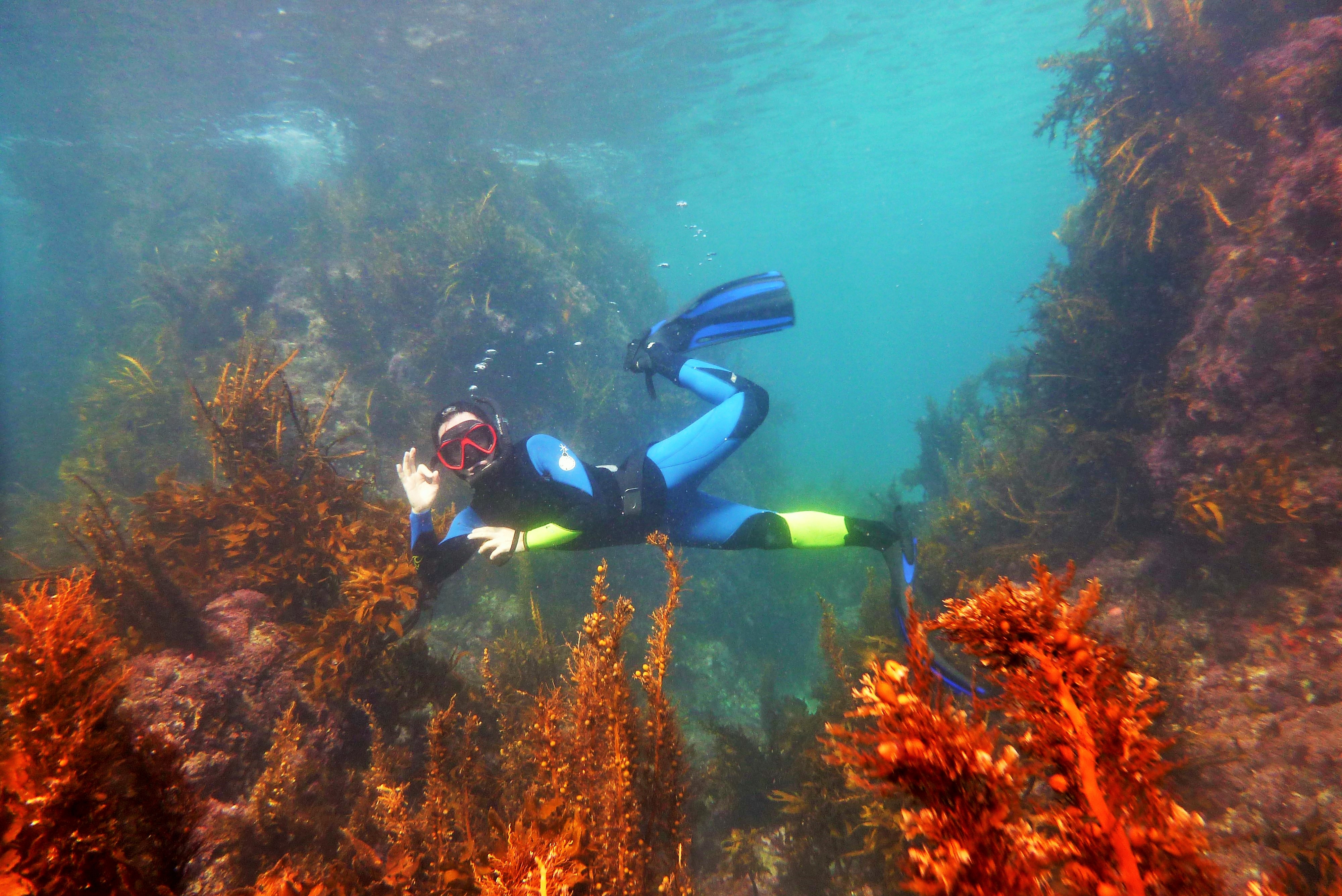 Intermediate Snorkel Lessons
Epic intermediate/Adventure snorkel lessons & tours for confident snorkelers.
Snorkeling Lessons
Snorkeling is the perfect way to explore the underwater world.Our guided snorkel lessons connect you to nature, teach you new skills and are a great interactive way to  learn about our local marine environments, species and conservation initiatives.
When designing our snorkel lesson product range we had three clear objectives:
Accessibility: Engaging a wide range of ages and snorkeling abilities.
Quality Tuition: Robust and tailored snorkel techniques proven to work long term.
Environmentally Responsible: Creating a responsible snorkeling culture, promoting sustainability and advocacy.
Getting the most out of your snorkel lesson: Our snorkel lessons run daily from either Goat Island and/or Tawaharanui marine reserves, we also explore the beautiful Whangateau Mangroves but this site is very tidal dependent.  Having several exceptional snorkel locations to choose from along the coast enables us to offer the best possible conditions to snorkel in.
Snorkel lessons are run at a relaxed pace and include marine education and marine life identification, beach based training and lots of in water snorkeling time.
We keep our group lessons small and instructor to snorkeler ratios conservative, which enables our dedicated instructors to provide plenty of in-water support and feedback.
Any questions?
Feel free to phone us on +64 2104 33184, or fill out the form below and we'll be in touch!