Choose Saltwater Eco and enjoy New Zealand's natural environments responsibly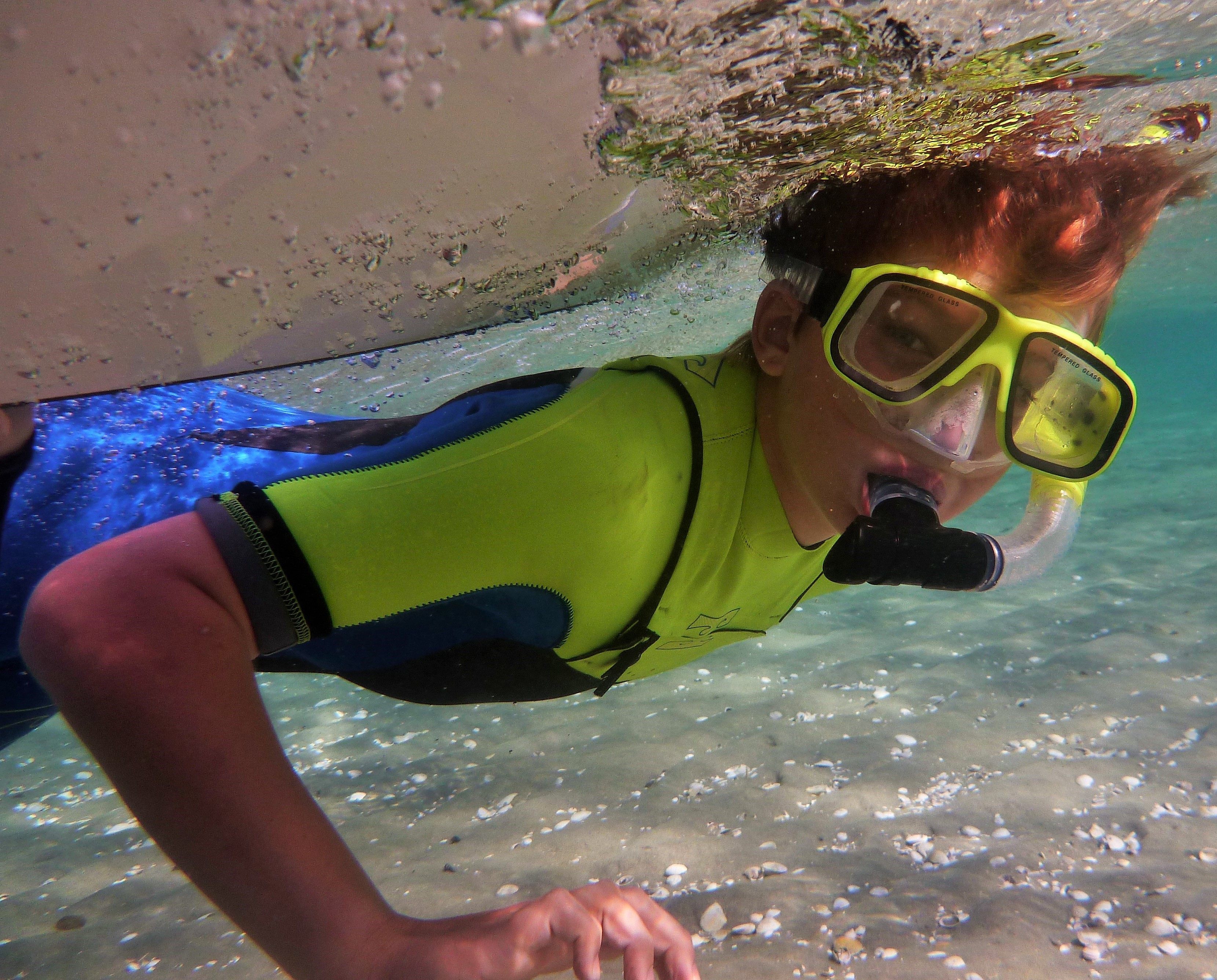 Snorkel Lessons
Discover Matakana Coast's underwater wonders: Snorkel Goat Island, Tawharanui Marine Reserves & Whangateau Mangroves.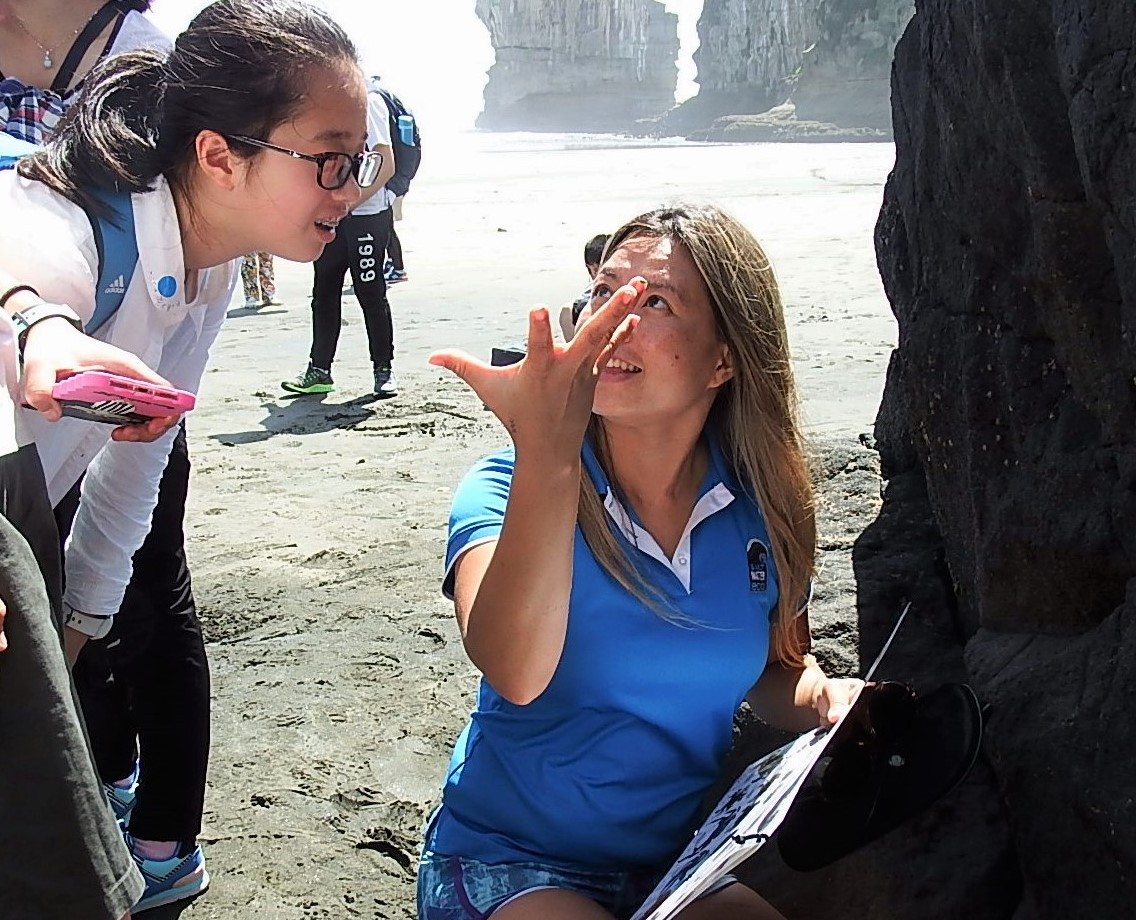 Outdoor Education
Over 15 years experience creating and customised Adventure and Outdoor Education Experiences & Camps: New Zealand & Overseas.
Immerse yourself in New Zealand's Leading Eco Focused Surf and Snorkel Specialists.
Here at Saltwater Eco we pride ourselves on offering quality eco-focused products with purpose. Our unique Saltwater Offerings are designed to excite, energize and most importantly connect our clients to New Zealand's incredible natural environments.
Dive Into Adventure Video: Check out this sweet footage from Air New Zealand and the Department of Conservation's Dive Into Adventure Day, created and ran by Saltwater Eco as part of Air NZ's Coastal Gems campaign
saltwater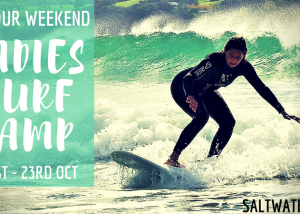 Ladies, any plans for Labour Weekend? Well it just so happens that we're holding our first Ladies 3 Day Surf Camp of the season YAY!! 10:30 - 12:30 everyday: 21st [...]
saltwater
Let's give Omaha Bech a jolly good spring clean! Join the Saltwater Eco crew for our 4th annual Omaha Community Beach Clean on Sunday 19th November. 1pm - 3pm We [...]
saltwater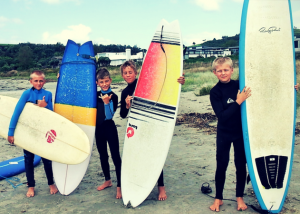 Wave Warriors After School Surf Club For kids ages 7 to 16 (under 8's must be accompanied by an adult). The Saltwater Eco crew have teamed up with Surfing New [...]