Choose Saltwater Eco and enjoy New Zealand's natural environments responsibly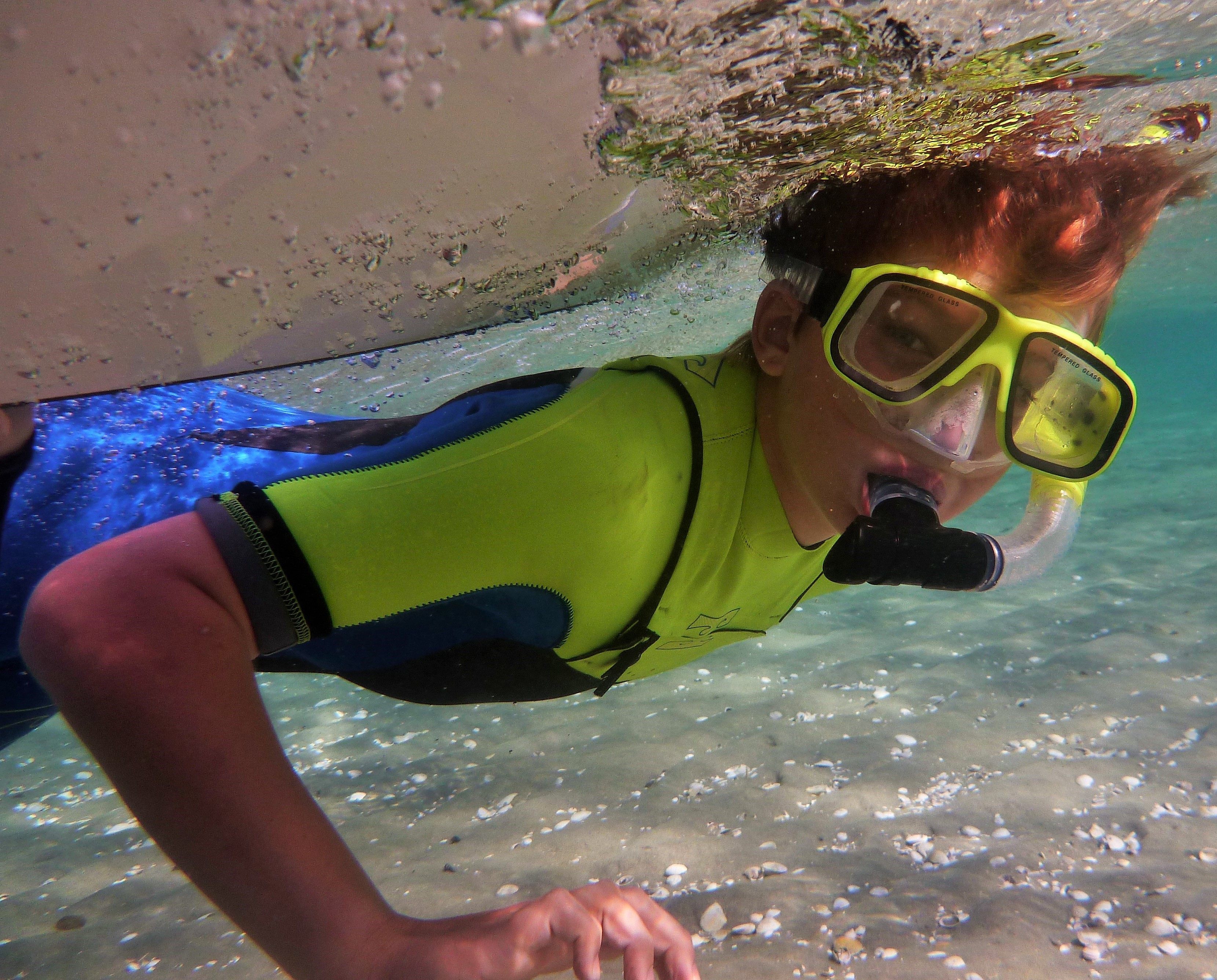 Snorkel Lessons
Discover Matakana Coast's underwater wonders: Snorkel Goat Island, Tawharanui Marine Reserves & Whangateau Mangroves.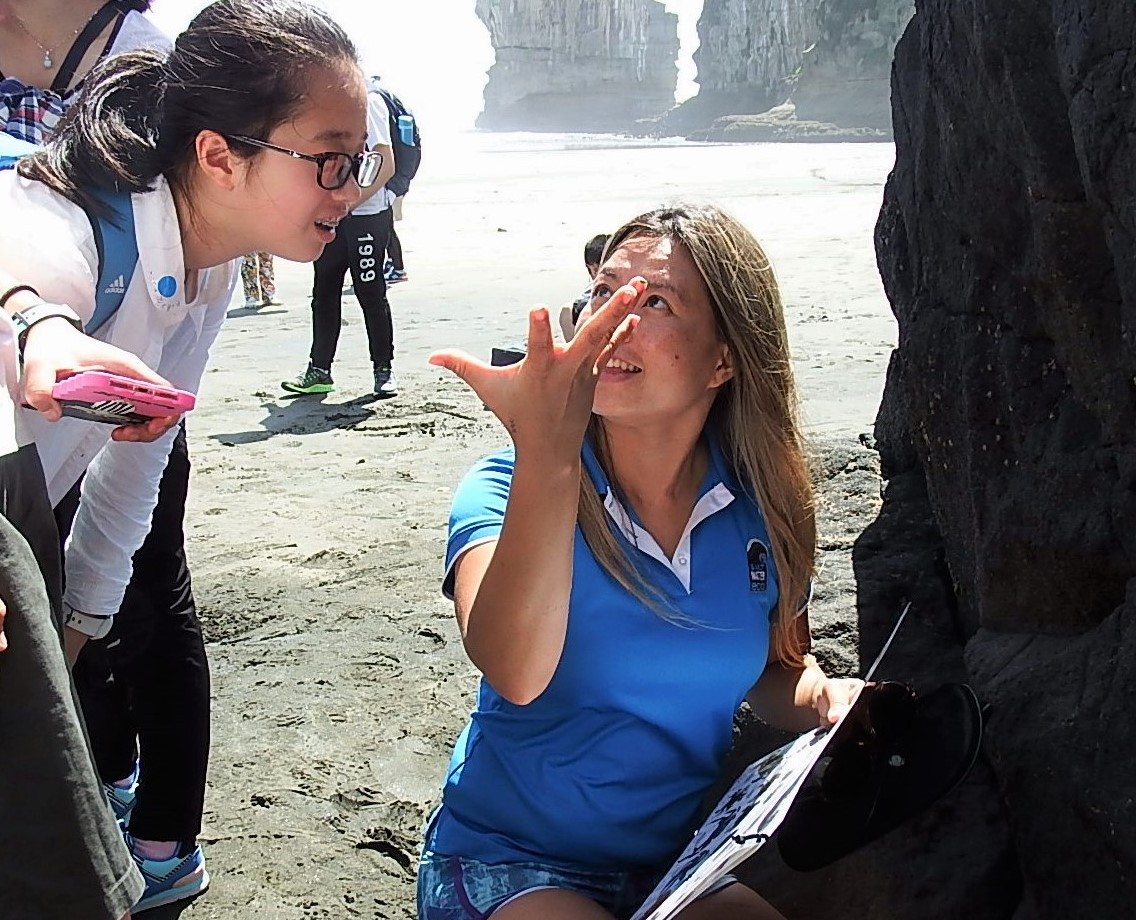 Outdoor Education
Over 15 years experience creating and customised Adventure and Outdoor Education Experiences & Camps: New Zealand & Overseas.
Saltwater Eco are a social enterprise that use recreation and marine education to engage and connect people to their natural environments. Our tagline surf, snorkel, sustain includes the eco 'sustain' arm of the organisation that develops and delivers activities to minimise waste, change behaviours and enable the community to get involved in environmental projects in their rohe.
Immerse yourself in New Zealand's Leading Eco Focused Surf and Snorkel Specialists:.
We pride ourselves on offering quality eco-focused products with purpose. Our unique Saltwater Offerings are designed to excite, energize and most importantly connect you to New Zealand's incredible natural environments.
saltwater
Thanks for a fantastic 4th Season folks!! We've had a blast and we can't wait to see you all again in September... Our team will still be monitoring emails between [...]
saltwater
Thanks for a fantastic 4th Season folks!! We've had a blast and we can't wait to see you all again in September... Our team will still be monitoring emails between [...]
saltwater
Thanks for a fantastic 4th Season folks!! We've had a blast and we can't wait to see you all again in September... Our team will still be monitoring emails between [...]